lead free frangible projectiles and ammunition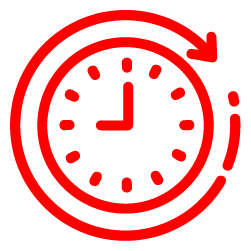 Time-Tested
Since 1998, SinterFire Inc. has been the leader in Lead-Free, Frangible Projectiles. SinterFire bullet components are the industry standard worldwide and the benchmark by which all lead-free and frangible ammunition products are manufactured.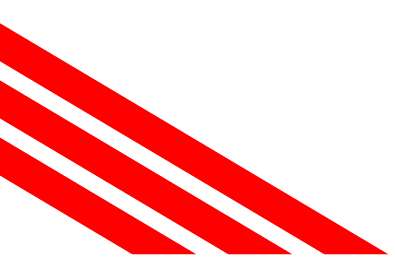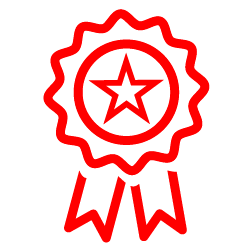 Quality
Innovative designs, technical product development, efficient manufacturing operations and a dedicated workforce allow SinterFire to maintain a high level of quality, consistency, and productivity.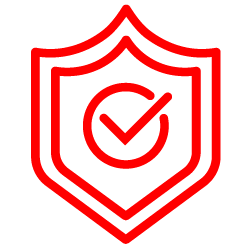 Safety
Our frangible bullets are engineered to break-up upon striking hard surfaces providing additional safety to the shooter and longer steel target life.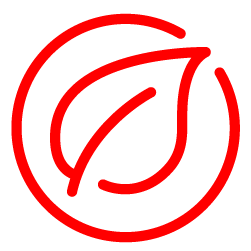 Eco-Friendly
With an ever-growing environmental awareness and concern for the reduced hazard and safer ammunition products, SinterFire is committed to providing both the product and the support for the next generation of ammunition.
Fill out our contact form.