While SinterFire is the most utilized frangible bullet in the world, we are never content to rest on our laurels. We are continually innovating our products for Gov't./LE training and the sportsman with several patented and patent pending products that will change the landscape in the ammunition and sporting markets.
We are proud to be the originator and leading manufacturer of the lead-free copper/tin frangible projectile. Since 1998, SinterFire has been aggressively developing and testing a wide range of ammunition components to address the growing needs of a "green" (lead-free) and frangible (safer) projectile. During this development, many different designs and configurations have been rigorously tested. In the end, the best projectiles have been produced to address both aspects of the environmental and safety needs of the shooting industry. All SinterFire products are made using an exclusive blend of metal composites that give our products the best performance possible.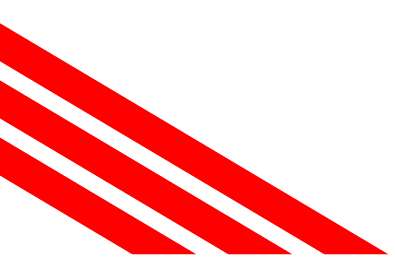 Positioned to Supply the World
State-of-the-Art 22,000 Sq Ft Manufacturing Facility
Indoor and Outdoor Test Range
Access to a Local 1,000 Yard Rifle Range
High-speed Manufacturing Equipment
Production Capacity of 500 million+ Components/Year
Performance Characteristics of Our Projectiles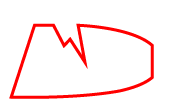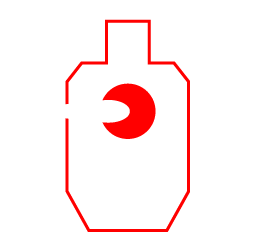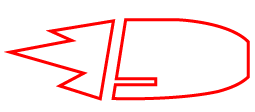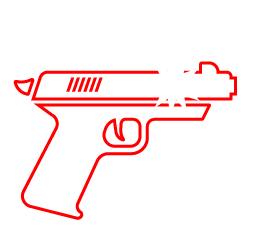 SinterFire Leadership Team

We will strive to hold ourselves to the highest moral and ethical standards of excellence with our customers, our suppliers, our shareholders, our community and most importantly our employees.

We will actively seek opportunities to improve our business and ourselves, challenging ourselves to do more than what is required.

We will look to anticipate market needs, create a culture that allows for failure and challenges ourselves to work hard each day.
Community Involvement
At SinterFire, we take pride in being a good corporate steward within our local community. Our employees give back in various ways not because we require it, but because it's part of our innate culture. We will always spend time and effort building a vibrant local community for our friends, family and neighbors.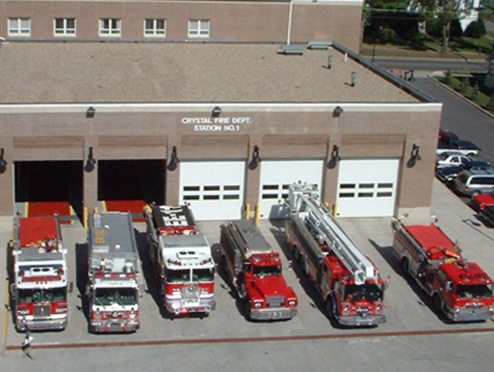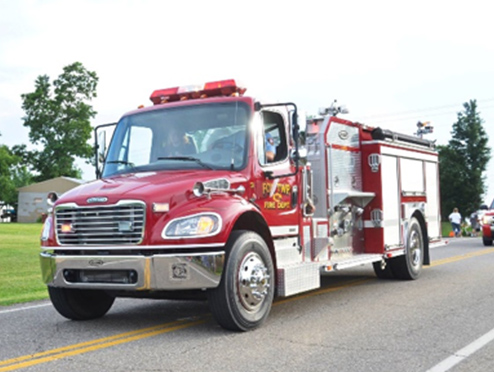 Fox Township Volunteer Fire Department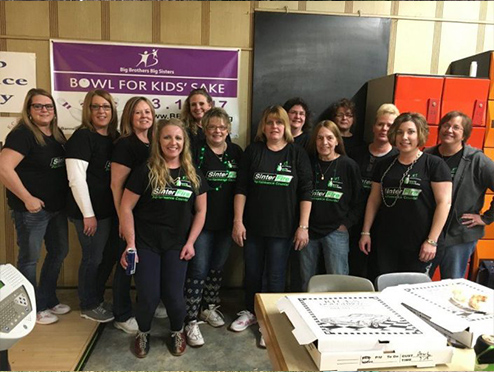 Big Brother Big Sister – Bowl for Kid's Sake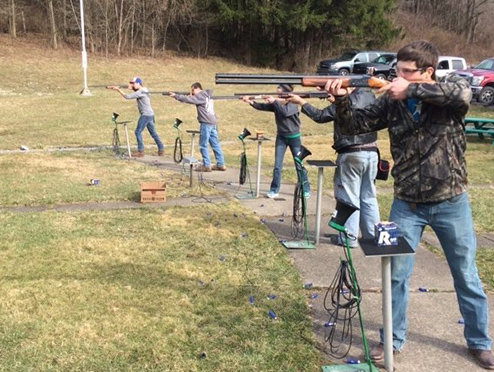 Fox Township High School Trap Team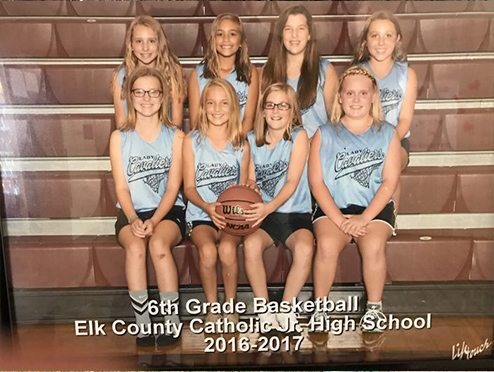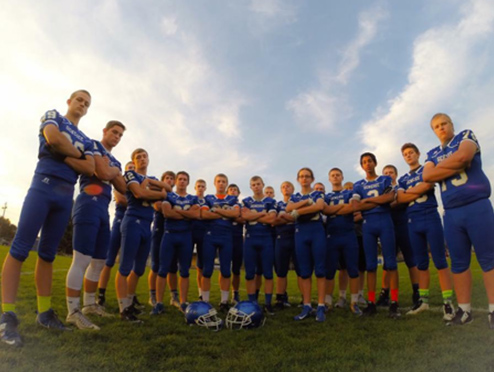 Genesee Idaho Bulldog High School Football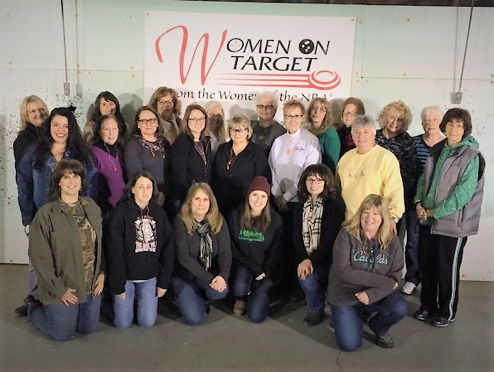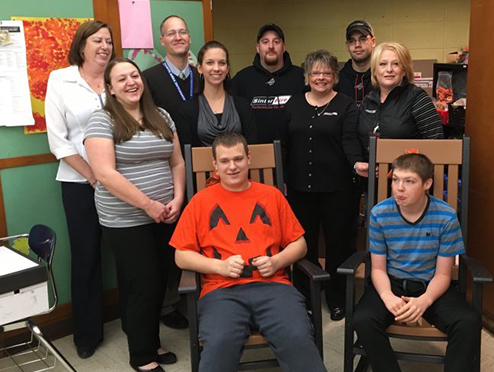 Saint Marys Area High School