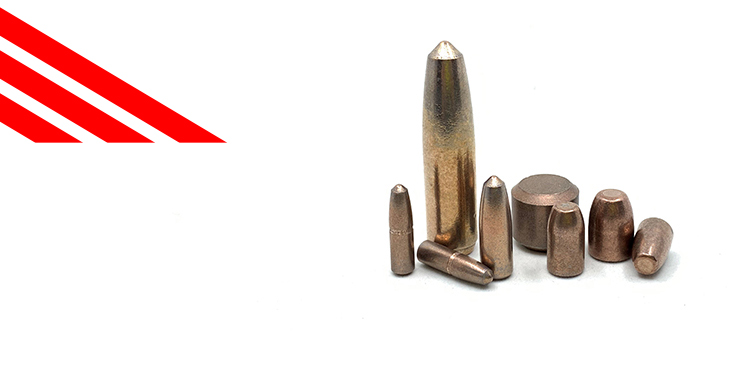 All SinterFire lead-free, frangible projectiles are manufactured using an exclusive blend of copper and tin composite material and a proprietary heat-treatment process. SinterFire is the originator and innovator of this technology used by government, military and law enforcement personnel since 1998.
Unlike conventional lead projectiles, which ricochet or fragment into large pieces, SinterFire projectiles disintegrate into small particles upon impact with surfaces harder than themselves. Since the projectiles are lead-free and frangible, they are ideal for close quarter training on steel plates and in tactical houses.
Designed For
Military, Law Enforcement, Government, Civilian, Training
Uses
Indoor/Outdoor Training, Close Quarter Combat Training, Steel Shooting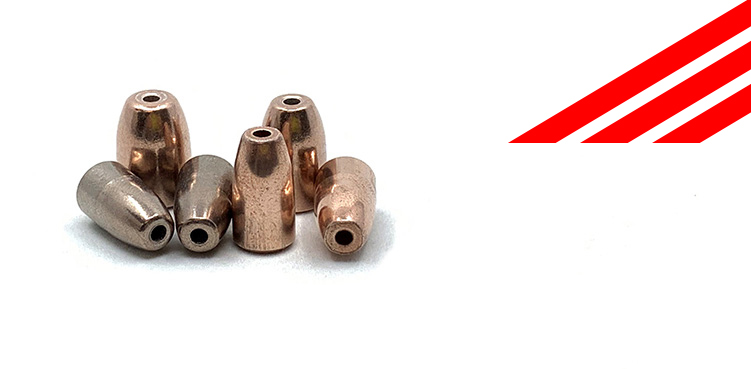 SinterFire lead-free frangible hollow points provide maximum fragmentation for self-defense and duty applications. Utilizing the same copper/tin material make-up as the training round, this projectile is safer than standard jacketed hollow points in hardened environments.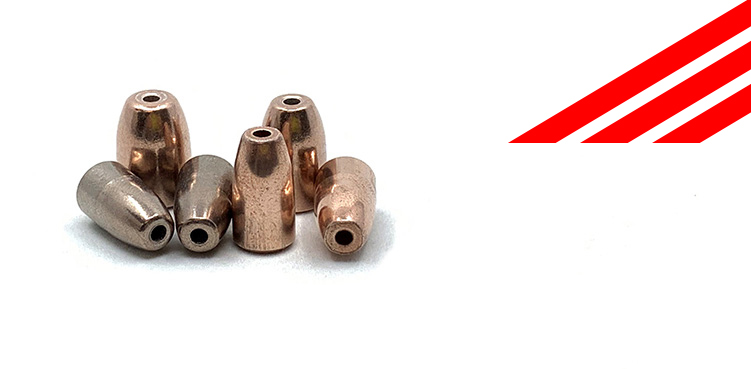 Designed For
Self-defense, Law Enforcement Duty
Uses
Self-defense, Protection in Courtrooms, Hospitals, and Schools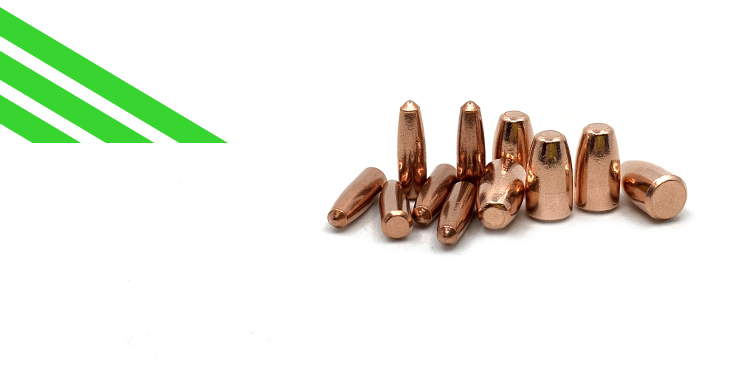 SinterFire NXG projectiles are manufactured using a monolithic copper blend to create a lead-free replacement for lead ball projectiles. This non-frangible projectile is designed to be an economical choice when lead-free is a requirement.
Designed For
Military, Law Enforcement, Government, Civilian, Training
Lead-Free Frangible Overview
Lead-Free Frangible Overview
Lead-Free Frangible Overview